Important Information - OPEN STAGE 3
Following the announcement by the Government, we are pleased to announce that we will be operating in Stage 3. As of Thursday 18th June, to access the gym (including gym equipment), group fitness classes and pool. 
Welcome to Kurri Kurri Aquatic & Fitness Centre
Kurri Kurri Aquatic & Fitness Centre is the premier gym and indoor swimming pool in Kurri Kurri. Proudly managed on behalf of Cessnock City Council by Belgravia Leisure.

Our modern facility is staffed by a fantastic team of friendly, committed and qualified professionals to assist you in all your Aquatic, Excercise and Customer Service needs.
With our heated indoor 25 metre lap pool and 10m heated leisure pool we offer a "year round" swimming lessons program catered for infants from 6 months of age, pre-school and school age lessons, stroke development and squad training, through to adult lessons and disability/special needs swimming lessons by fully qualified professionals.

We offer a boutique gym experience with peronalised service and friendly qualified staff. Our centre offers a range of Dryland group fitness programs as well as Aquatic group fitness programs.

One of our strengths is personal training - so if you're looking for a little more one on one assistance from a trainer, Kurri Kurri Aquatic & Fitness Centre is the place for you.

It's a great place to bring the kids for some awesome fun. Catch up with friends and family whilst you have a BBQ and a swim. Or just have a coffee and a chat.
Opening Hours
Monday - Thursday 5:30am – 8:00pm
Friday 5:30am -7:00pm
Saturday 7:30am - 5:00pm
Sunday 8:00am - 5:00pm
Active Kids Voucher
As an approved Active Kids provider, we're making it easier for kids to get active!
Become a Member
Take your first steps with a Free Guest Pass and see what Kurri Kurri Aquatic and Fitness Centre has to offer you.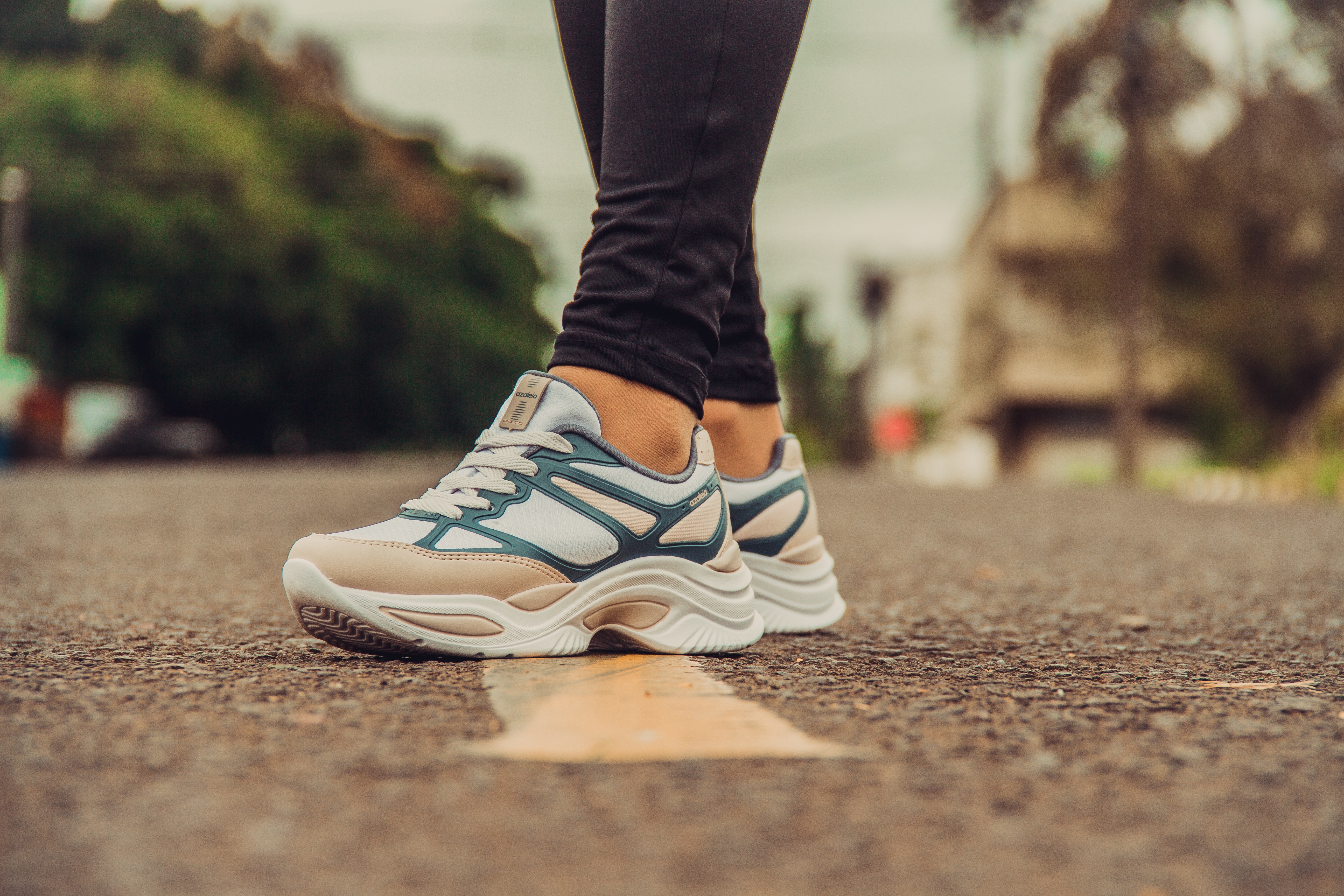 It's World Diabetes Day this weekend!
This Saturday the 14th of November is World Diabetes Day. Read more from our qualified Exercise Physiologists about exercise and Diabetes today!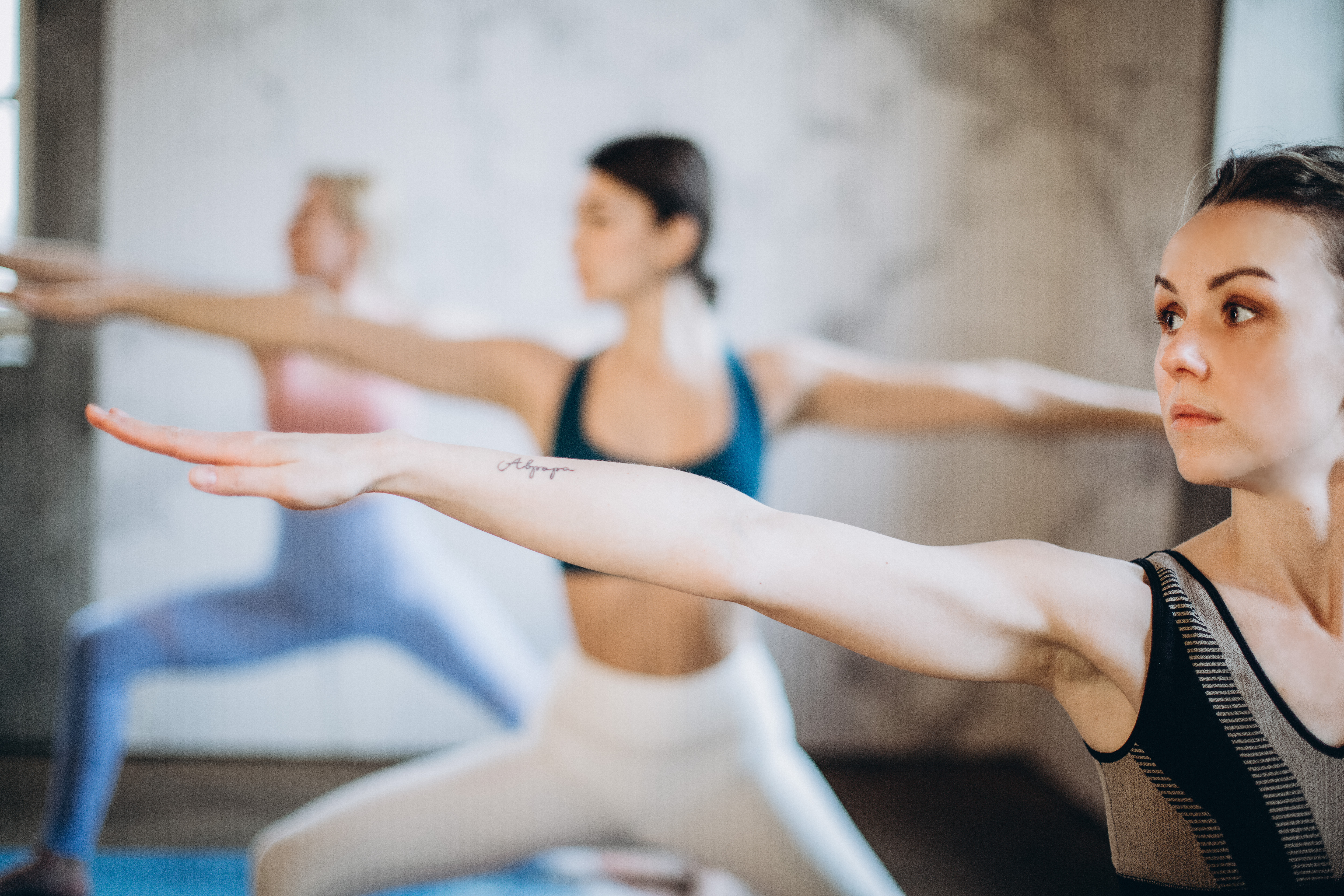 Why do so many people love group fitness?
What are Group Fitness and Wellness classes? And, why do so many people love this form of exercise!? Group Fitness and wellness classes are a group activity where people of all fitness levels can participate together in exercise to improve their health and wellbeing! Find out more about the types of Group Fitness classes avaialable today!
Importance of Swimming & Water Safety Lessons
From a young age we learn different skills that we take into adulthood, such as learning to ride a bike and learning to read and write – Why should learning to swim be any different?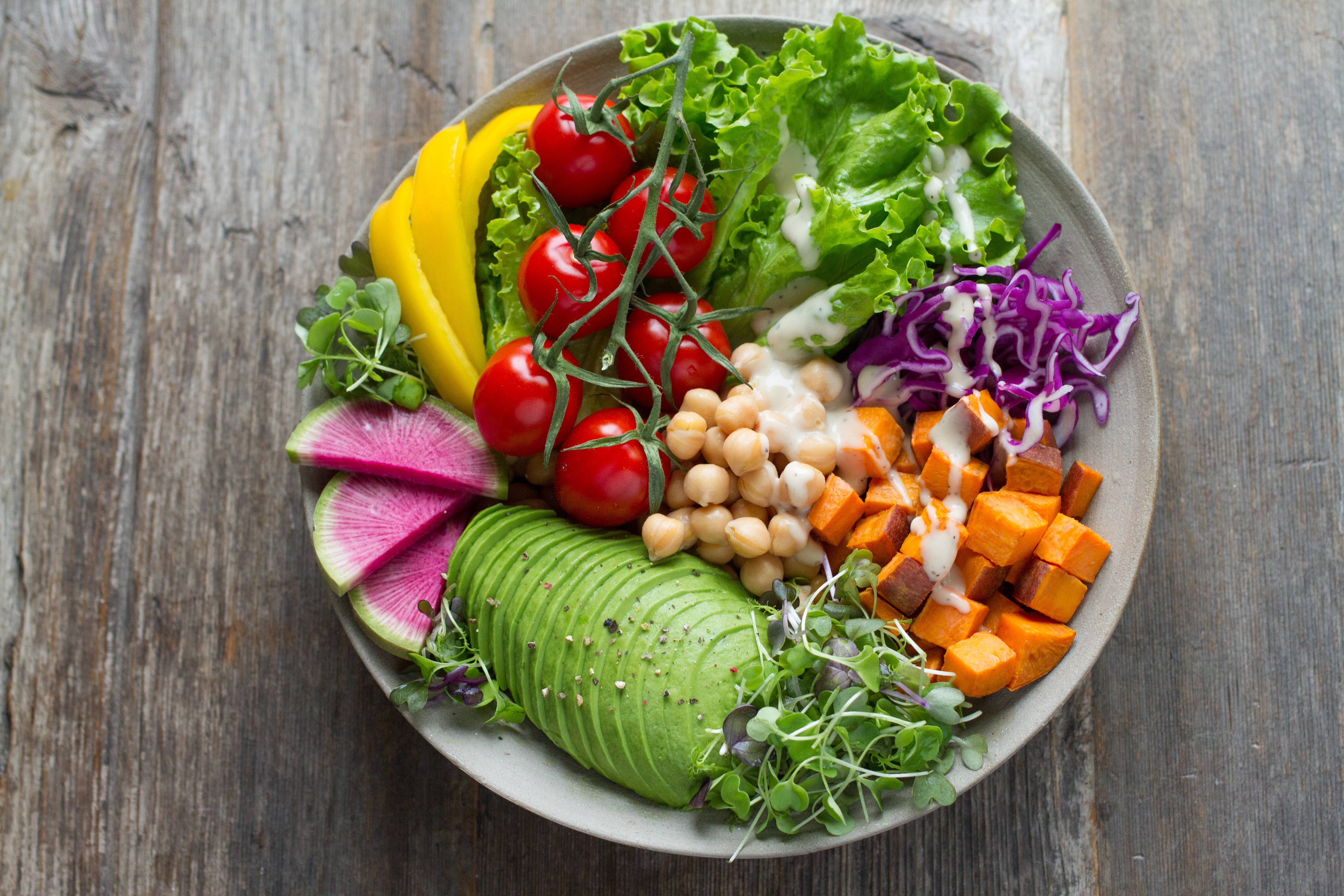 Why eat your vegetables?
As National Nutrition Week approaches, it is a great time to remind ourselves of the importance of including a variety of vegetables in our diet, to promote better health. Read more to find out just how beneficial vegetables are to us, and exactly how many serves you should be consuming in your regular diet.