Important Information - OPEN STAGE 2
Following the announcement by the Government, we are pleased to announce that we will be operating in Stage 2. As of Thursday 18th June, to access the gym (including gym equipment), group fitness classes and pool. Due to the current restrictions, we will be opening with a change of operating hours and bookings are essential to avoid disappointment.
Book your Visit
Bookings will need to be made in advance to avoid disappointment.
Customer Callback Request
As you might be aware, we are experiencing unprecedented levels of enquiries. We are trying our best to keep up with the influx of calls and appreciate your patience at this time. We will endeavour to contact you as soon as practical.
Welcome to Kurri Kurri Aquatic & Fitness Centre
Kurri Kurri Aquatic & Fitness Centre is the premier gym and indoor swimming pool in Kurri Kurri. Proudly managed on behalf of Cessnock City Council by Belgravia Leisure.

Our modern facility is staffed by a fantastic team of friendly, committed and qualified professionals to assist you in all your Aquatic, Excercise and Customer Service needs.
With our heated indoor 25 metre lap pool and 10m heated leisure pool we offer a "year round" swimming lessons program catered for infants from 6 months of age, pre-school and school age lessons, stroke development and squad training, through to adult lessons and disability/special needs swimming lessons by fully qualified professionals.

We offer a boutique gym experience with peronalised service and friendly qualified staff. Our centre offers a range of Dryland group fitness programs as well as Aquatic group fitness programs.

One of our strengths is personal training - so if you're looking for a little more one on one assistance from a trainer, Kurri Kurri Aquatic & Fitness Centre is the place for you.

It's a great place to bring the kids for some awesome fun. Catch up with friends and family whilst you have a BBQ and a swim. Or just have a coffee and a chat.
Opening Hours
Monday - Friday: 5:30am – 6pm
Saturday: 7:30am - 5pm
Sunday: 8am - 5pm

*remember to book in your visit to our Centre to avoid disappointment
Active Kids Voucher
As an approved Active Kids provider, we're making it easier for kids to get active!
Become a Member
Take your first steps with a Free Guest Pass and see what Kurri Kurri Aquatic and Fitness Centre has to offer you.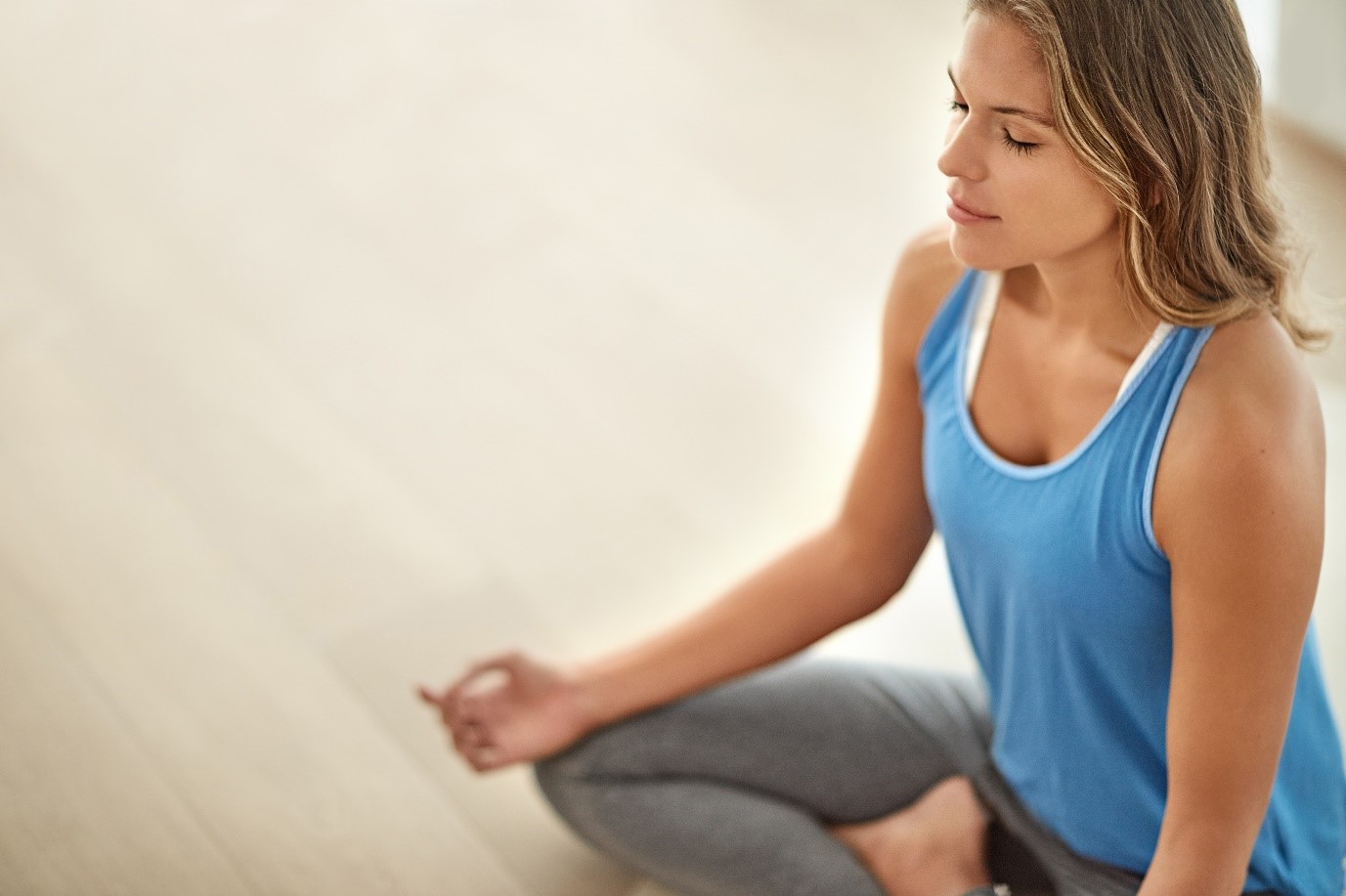 Daily Immunity Boosting Activities
Your immune system is your bodies first line of defence against infections and diseases. However, just like us, our immune system can get tired if we don't give it enough love! The great news is, there are several daily activities can help boost your body's immune system and overall health.

3 different types of exercise to keep you moving!
Life is getting busier again now that COVID-19 restrictions are continuing to ease, but that doesn't mean your health wellness goals need to fall by the wayside!
As things start to pick back up, we are here to provide you with a reminder to keep moving and help stick to your fitness routine. Here are some great workout ideas that can be done in your local leisure centre, in the park with friends or in your backyard!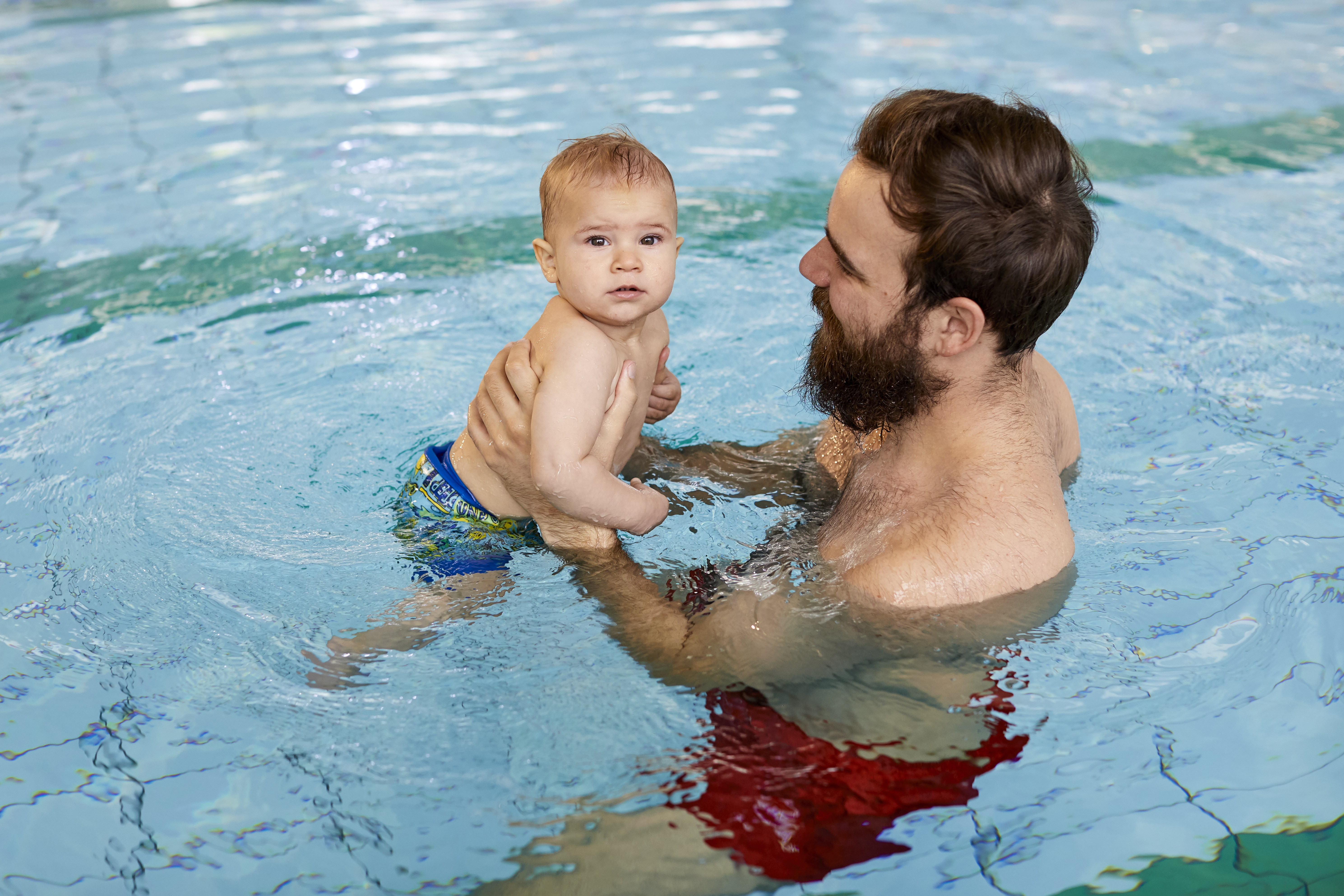 Swimming lessons are back!
Swimming lessons are back, and we are so excited to have our GOwim superstars in-Centre again! Now that our doors are open, we are here to rebuild our swimming skills as soon as possible in a COVID-safe environment.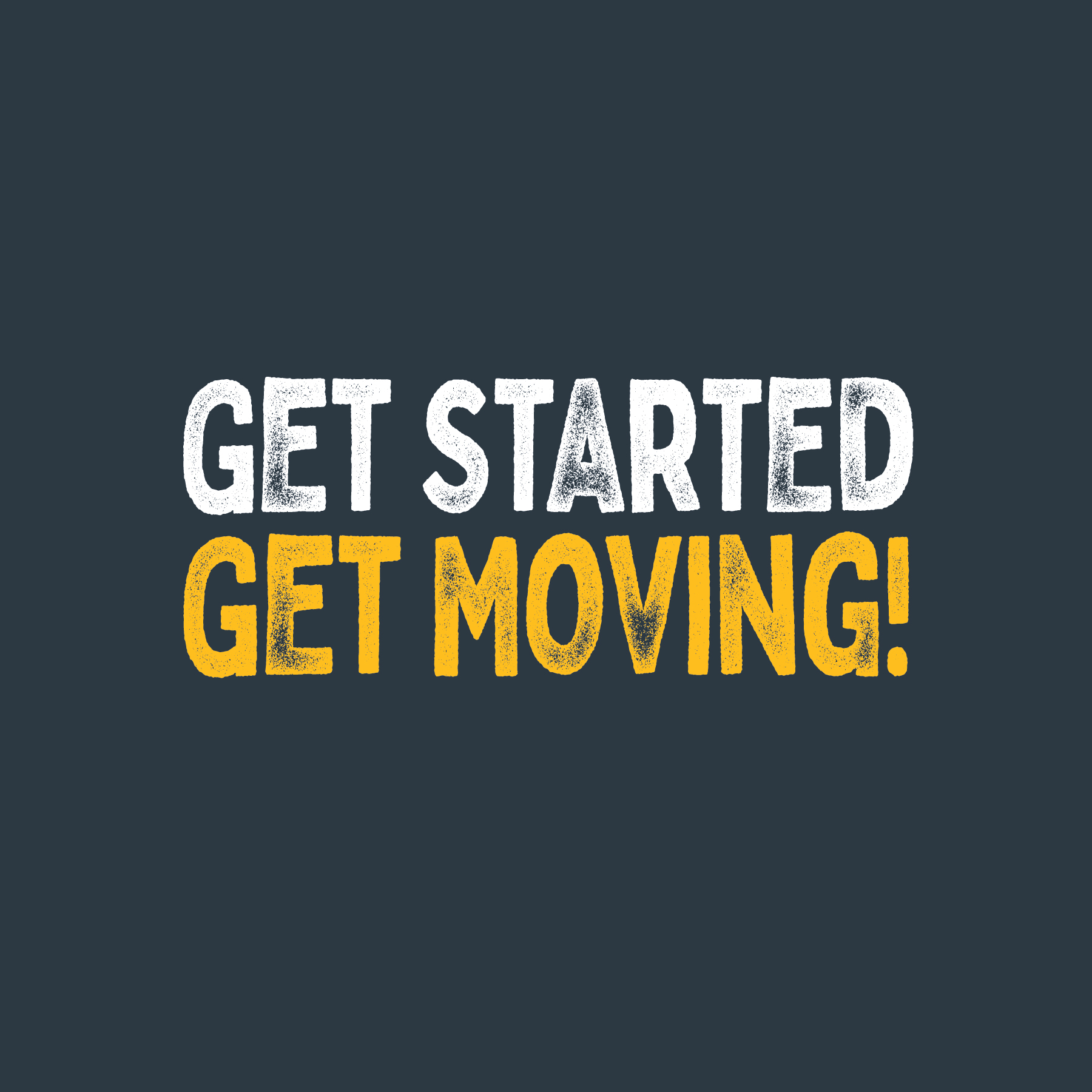 Train with us, worry-free!
As restrictions continue to ease and we all feel a little more freedom, WE have turned up the heat on our facility practices to ensure you can train worry-free and get back to the business of fitness!

​We're OPEN with solid measures in place to ensure your health and safety is managed. We have all the cleaning and safety bells and whistles in place, to give you certainty that your training with us, stays strong and consistent.